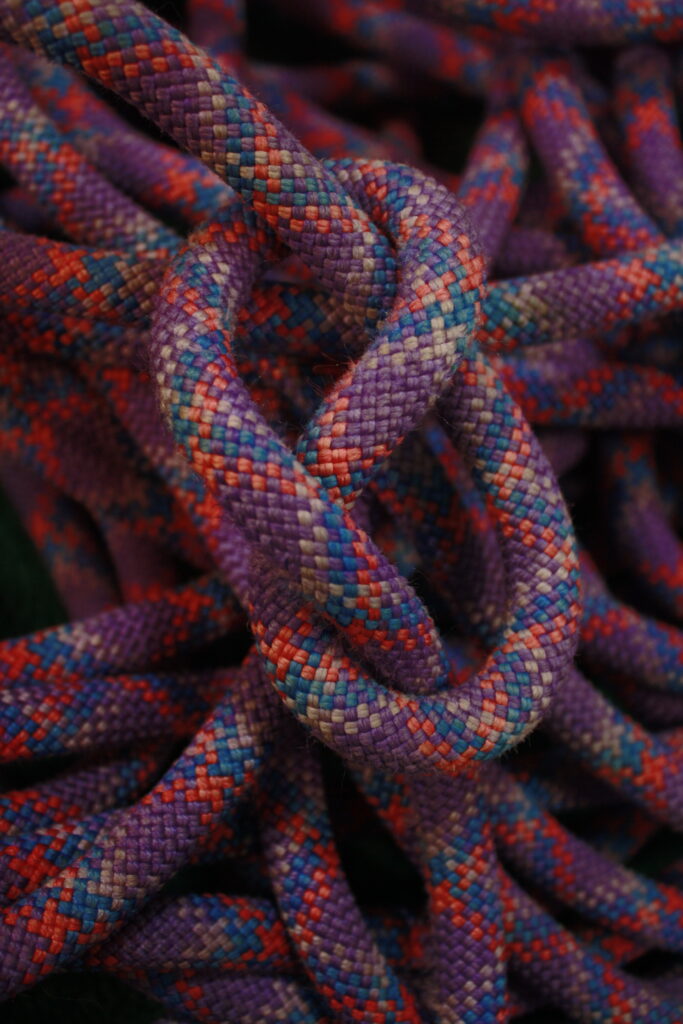 Whether you're a new climber not knowing where to start or an established climber that wants to take their skills to the next level, book a private lesson with one of our instructors around the flexibility of your schedule. Private lessons are customized to your needs; from getting you started on the "right foot" with a solid, technique-based foundation or to focus on a particular area of climbing you want to learn or improve on.
Price: $45/each – Private lessons can be held as a 1 on 1 or set up as a small group session with friends. Sessions run for approximately 1.5 – 2 hours. Price includes any gear needed for the lesson and also an invite for attendees to stay after the lesson ends to continue practicing and climbing around.
Email us at [email protected] to schedule a session with us!