Birthday Parties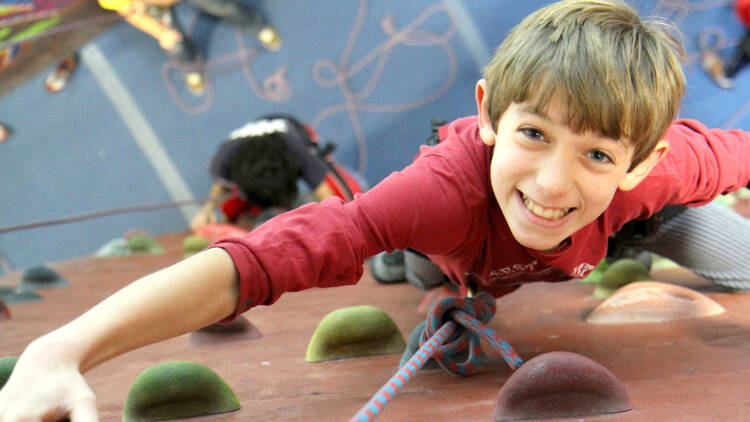 Book your next birthday at A.I.R.
The price is $20/pp which covers admission, instructions, and rental equipment. There is no minimum amount of participants required.
For an additional $25 groups can rent our lofted party room for a 3hr reservation.
*Parties need to email us at [email protected] to reserve our lofted party space.*
Tables/seating set up in a lofted room above the climbing floor. – There are two, 8′ tables that can comfortably seat up to 24 people.
Own personal entrance to the caving system.
*Party supplies are not included.* Guests are welcome to bring any food, drinks, snacks or decorations to add to our party room to incorporate their own personal touch.
** Please be advised of our age policy in that anyone under the age of 10 years old MUST be paired with a parent or an adult in a 1:1 ratio at all times while in our facility/in order to participate in either of our activities. This is to ensure the safety of younger guests as well as that of other climbers in the building. **
Adults present to fulfill this requirement for a young climber are not considered participants/are not charged full admission unless they also choose to climb. Adults will only need to be covered for our harness rental fee ($2.25) Adults will be required to be out on the climbing floor and play an active role while their child climbs.
*However adults will be charged an admission fee if their child wishes to explore our caving system.*