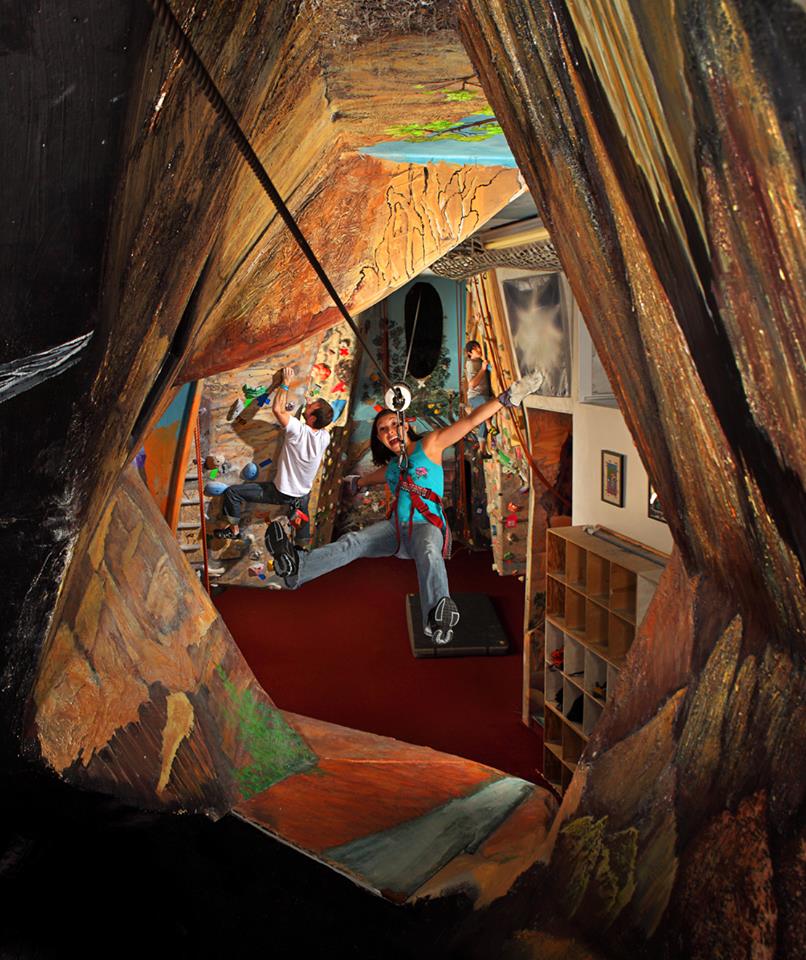 Who Are We?
With our convenient location just off Central Avenue near Westgate Plaza, Albany's Indoor Rockgym has been helping climbers of all levels hone their skills since 1994. The gym's features were developed based on decades of outdoor climbing experience and offer a variety of technique-building opportunities. A.I.R. also has the nation's only indoor caving system, complete with a 60-foot indoor zipline! A.I.R. Age Policy: Any child under the age of 10 MUST be paired with a parent or an adult at all times while in our facility/in order to participate.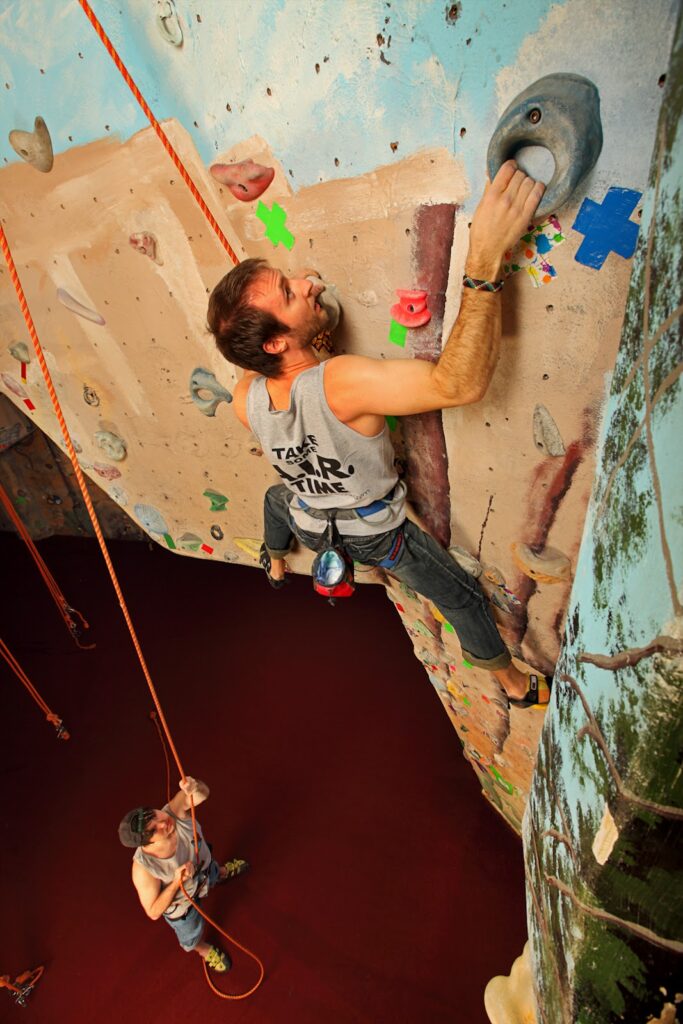 Features
CLIMBING
Our hand-sculpted walls have climbing features like no other. From floor-to-ceiling cracks, trackable top-ropes for ceiling climbs and lead climbing routes across the entire length of our ceiling; we have climbing challenges for every level of climber.
CAVING
Our unique indoor rock climbing gym also offers the opportunity to explore an indoor cave system. The shadowy depths come complete with adventurous features such as a glass slide, cargo net, crystal mirror rooms and more! To top it off, cave explores have the opportunity to take a ride on our a 60-foot indoor zip line. The gym provides diverse climbing opportunities such as Top Roping, Bouldering, and Lead Climbing, with challenges for all skill levels.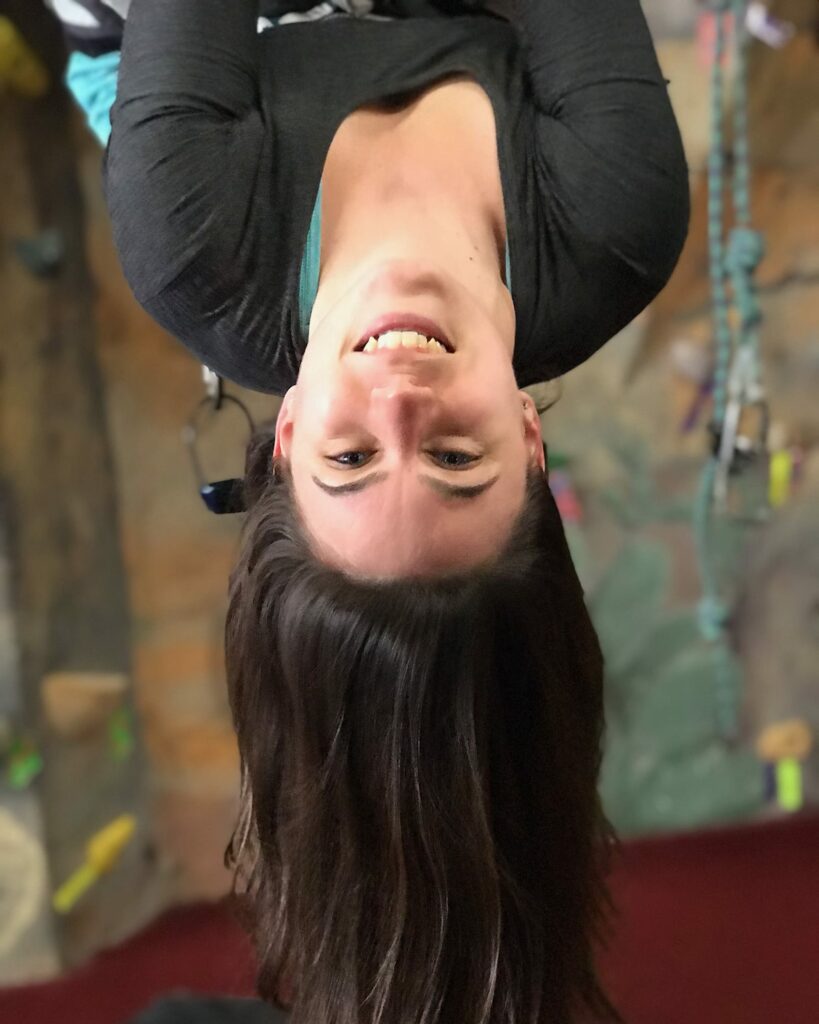 Mission and Values
At our indoor rock climbing gym, we focus on providing climbers with a strong foundation in technique and safety while cultivating a positive community and welcoming environment. Our expert guidance and training programs ensure climbers have the necessary skills to progress confidently. We foster inclusivity, respect, and support, celebrating achievements and encouraging personal growth. Our friendly and inviting atmosphere, clean facilities, and one of a kind features create a safe and enjoyable experience for climbers of all levels.