Summer Climbing Clinic-Level 1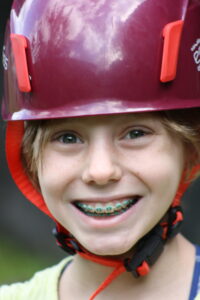 Take your summer adventure to new heights! Week long climbing clinics available for beginners to climbers of experience. Includes 4 days working on various aspects of climbing such as climbing techniques, belaying with various devices and a day trip to an outdoor climbing site! Multiple weeks listed to choose from. For more details on clinic levels, dates and pricing visit our program page at https://airrockgym.com/programs/summer-climbing-clinics/. For kids 10 yrs and up.
M-Th: 9am-1pm, Friday All-day outing (transportation provided).
*Evening clinics available for Adults!*